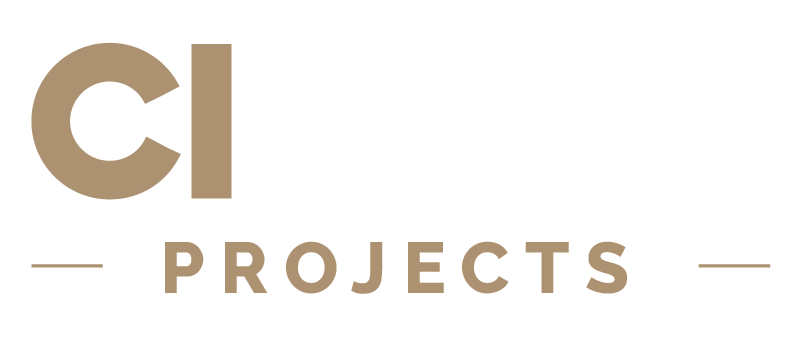 Expertise, support and customization for
your projects around the world.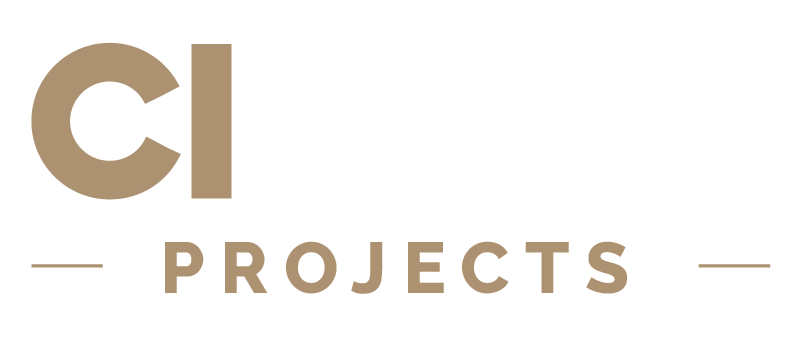 Ciesse Project is our business division specialized in support of professionals building, interior design, architects and general contractors. Thanks to the know-how consolidated over time we are able to start successful collaborations that aim to create unique and personalized spaces and furnishing projects, in the quality and design of Made in Italy.
to share a vision and a common path
We strongly believe in valuable partnerships, those that make the realization of more ambitious projects and focus on customer satisfaction. We believe in value experience, the one that guides our choices every day and that is the fruit of research, passion and constant and daily commitment. We believe in quality and choose to offer it every day by doing our utmost to study and research innovative and latest materials and accessories generation. We believe that in dynamism and flexibility lies the secret of success. For this we put them at the heart of our business model and we are ready to welcome new opportunity. We believe in the value of time, as a resource to optimize and know how to manage for work well and do better.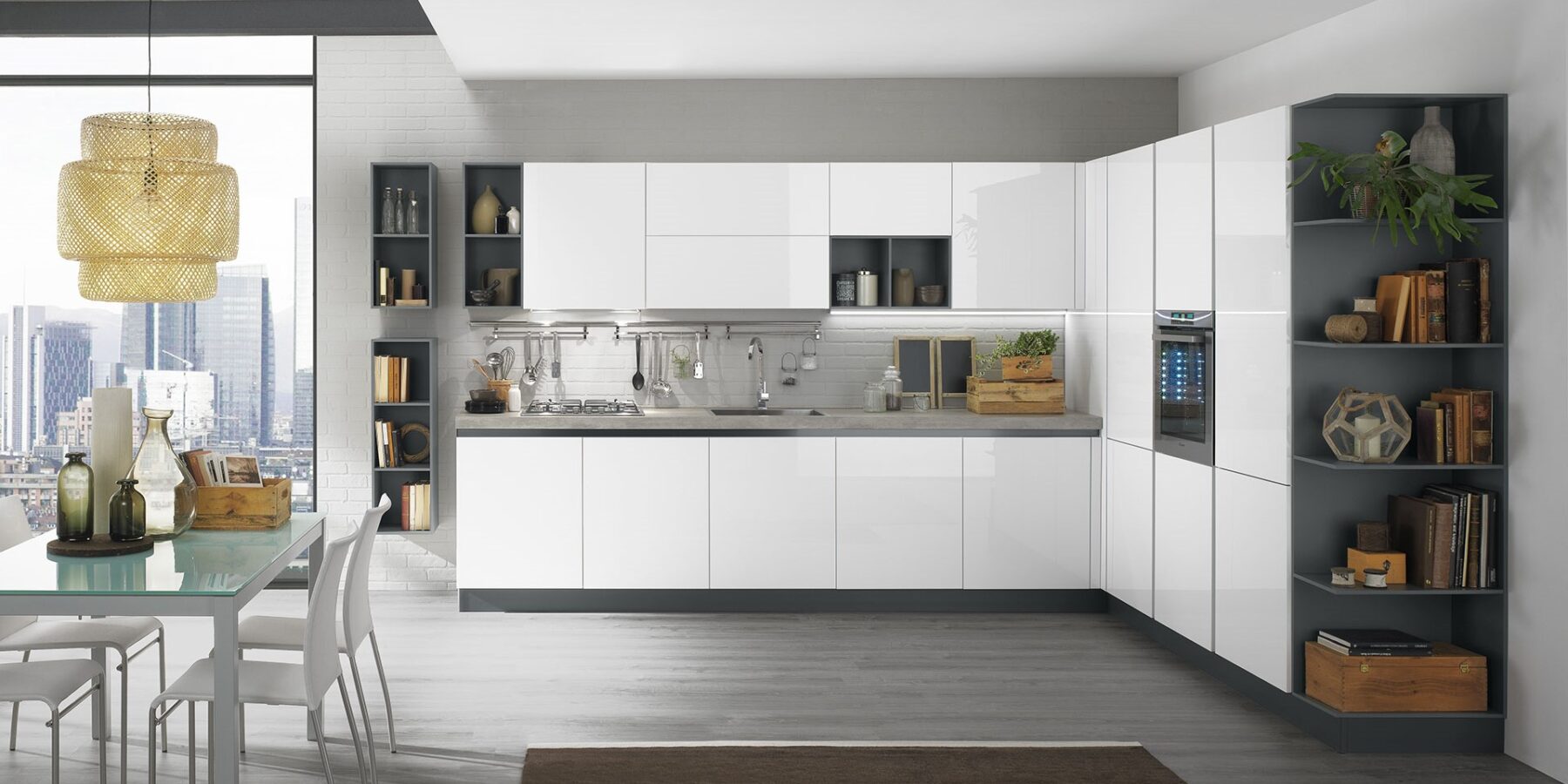 An unmistakable style, from classic to modern
A mix of experience, style and productive skills
A wide choice of materials and furniture to realize furnishing projects for the kitchen, bedroom, living.
Consolidated partnerships with leading component manufacturers, accessories and appliances. A dedicated design office with specialized personnel and ready to assist you at every stage of the work.
An efficient and organized production department that guarantees the respect of the times and the quality of the realizations. A quality assistance service always and promptly ensure adequate responses.
Thanks to an efficient and flexible organization, advanced technologies and skilled workers
Europe, North America, Asia, Middle East, Eastern countries: these are just some of the markets of which.
Ciesse home has been operating for some time in the Contract sector, constituting for customers of all the world a reliable partner in every respect.
We are the partner of excellence for the construction of new "turnkey" housing units, ensuring an excellent quality/price ratio and the safety of meeting deadlines.
ARCHITECTS and INTERIOR DESIGNER
We transform the most ambitious projects into beautiful realizations by sharing every step of the way: from the design, to the production of renderings; from the realization of prototypes to the actual production of every artifact.
Shops, restaurants, hotels, apartments…we are ready to seize every opportunity in Italy and abroad to be partners of the most important Contract projects that want to focus on design and quality Made in Italy.
Do you have a project in mind? Contact us and start designing!
Some of our works in the world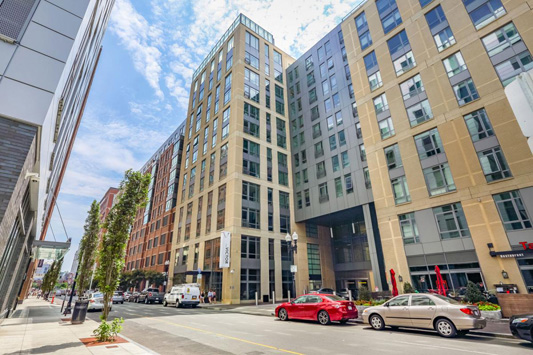 The Victor Housing - BOSTON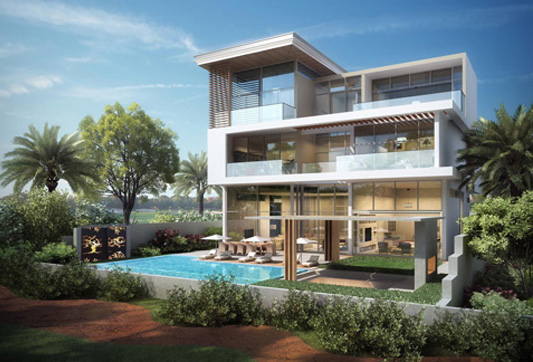 Hillside Luxury Villas - DUBAI
Fornitura: 20 Villas (Cucine, armadi, accessori)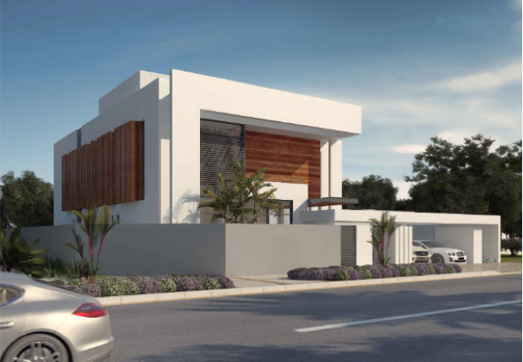 1017 Villas Complex - ABU DHABI
Fornitura: 1017 Villas (Cucine, armadi, accessori)
Fornitura: 29 Cucine (per residence e ville)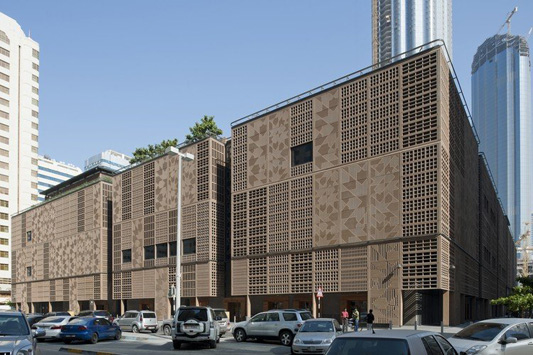 Central Market Project - ABU DHABI
Fornitura: Rivestimenti per pareti – Pannello lucido laccato per 88 piani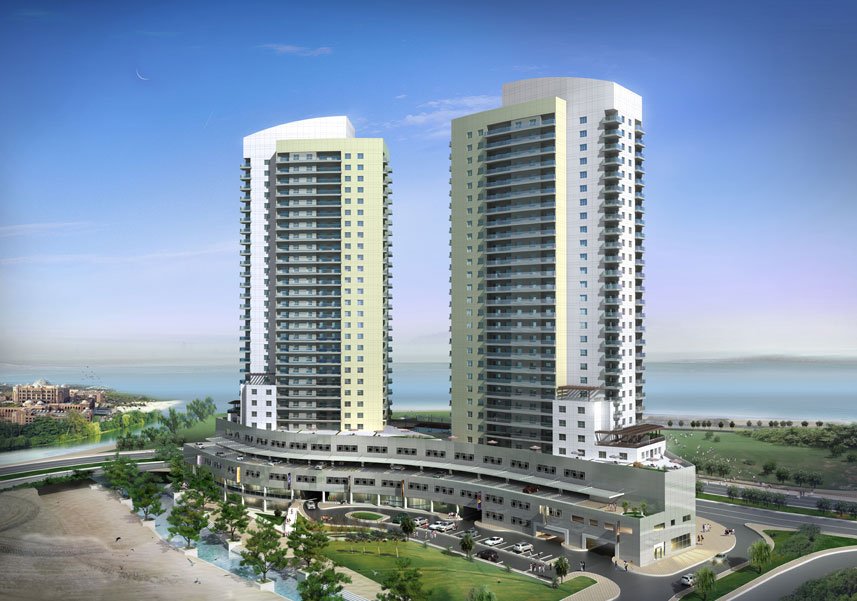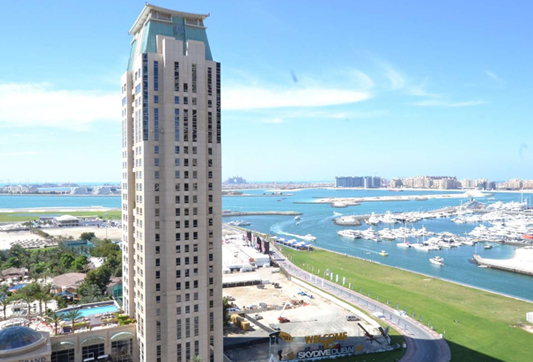 Central Market Project - ABU DHABI
Fornitura: 584 Cucine (in due differenti modelli)